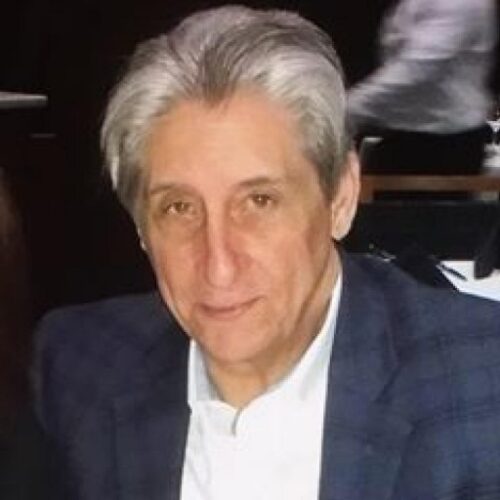 Stephen Fitzmeyer, MD
CEO & Founding Partner
M.D. with two postdocs in Clinical Informatics, one as the Ruth L. Kirschstein NIH NRSA Informatics Fellows at Boston Medical Center and the other as an Advanced Medical Informatics Fellow at the Boston VA Healthcare system.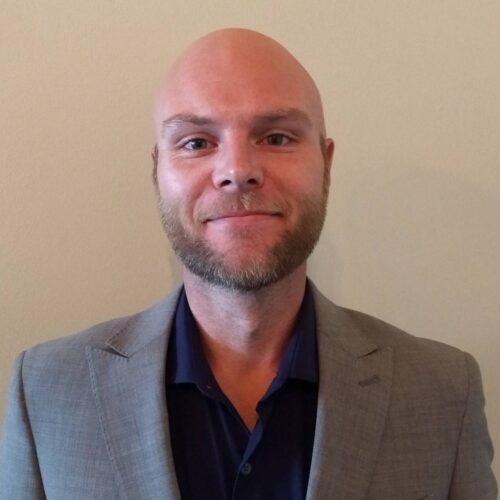 Brandon Golden
Chief Operating Officer
Brandon Studied Marketing, Advertising, Accounting and Behavioral Psychology at Indiana University of Pennsylvania and York University of Pennsylvania. A.S. in Communications Design for Northampton Community College. Certification in Web Development and Software Engineering from Jax Coding Academy.
He spent 10 years in the casino industry helping open 3 successful poker rooms on the east coast as well as becoming an instructor teaching dealer training classes for multiple locations. He was also a professional poker player cashing in many events, including the WSOP main event in Las Vegas.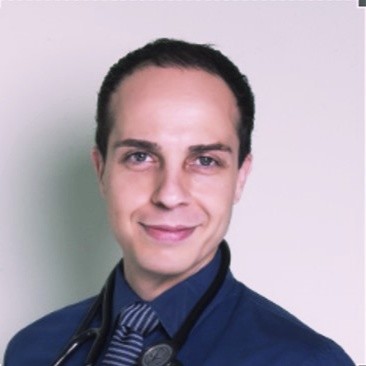 Mark R Laflamme, MD
Physician Advisor/Informaticist
Dr. Laflamme completed a residency in Internal Medicine at SUNY Stony Brook followed by fellowship in Medical Informatics at the Regenstrief Institute while receiving his Master's in Clinical Research. He has had multiple publications and presented at the Society of General Internal Medicine, the National Institutes of Health and the National Library of Medicine.